WordPress is a popular content management system (CMS) that has become the first choice for the development of eCommerce websites, blogs, and even applications. Based on PHP and MySQL, this open-source platform is powering 33% of the internet and has captured 60% of the CMS market share, which is far ahead of other free and open-source CMS platforms like Joomla, Drupal, etc.
The ease of use has made WordPress the most sought-after platform both among the large and small scale enterprises. Today, there are many top leading brands using WordPress as their CMS including Etsy, Reuters, UPS, Yelp, Skype, The Next Web, TechCrunch, GoDaddy, Bloomberg Professional, Glassdoor, IBM, and many more.
The worldwide adoption of WordPress clearly dispels the prevalent myth that it may not be a good choice for website development, since it is an open-source platform. If you are also planning to leverage the potential of WordPress, you may need to hire someone who has rich experience in WordPress website development. An experienced developer knows how to how to design an interactive and user-friendly website that ranks higher in SERP and drives more traffic. Now, let's quickly look at the benefits that you'll get on hiring a WordPress developer from a reputed agency.
Complete technical support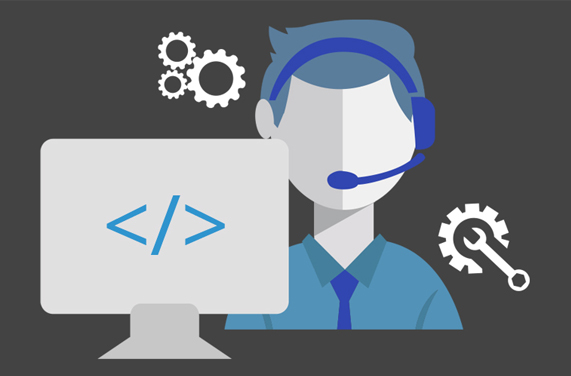 Hiring a certified and experienced developer seems a good choice for those who are not familiar with the functioning of WordPress. When you hire a WordPress developer, you will get end-to-end technical support beyond WordPress website development, plugin installation, and theme customization. You can also ask the developer to train or guide you on troubleshooting the common issues like internal server error, syntax error, error in establishing a database connection, 404 error, connection timed out, white screen of death, and many more.
Customized website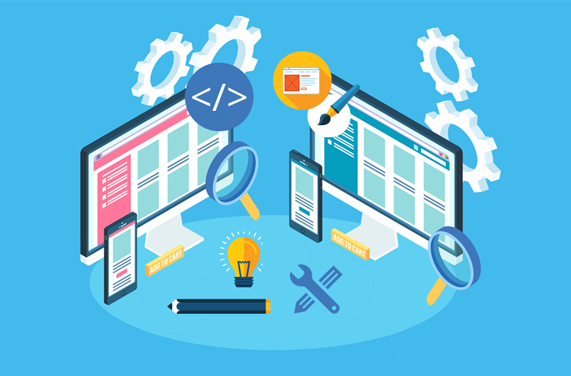 Hiring a WordPress developer gives you complete freedom to customize the design of your website in whatever way you like. Furthermore, you can also download, install and customize any theme, plugin or extension to augment the appearance and functionality of your website and drive more customers, which in turn, accelerates your business leads, sales, and profits.
Better user understanding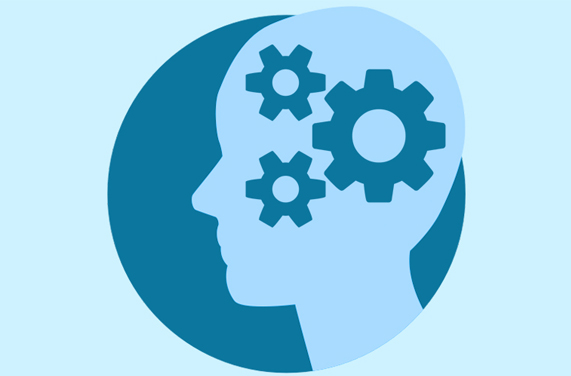 The best part of hiring an experienced WordPress developer is that he knows what a user expects from a website. He will design your website in such a way that it meets all the expectations of users and deliver a delightful user experience to them.
Better Insights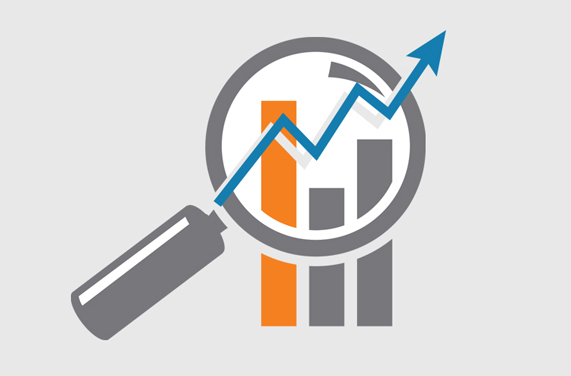 A good WordPress developer will help you analyze not only the crucial data related to your website like bounce rate, new users, page views, number of sessions per user, average session duration, etc. but also tell you the areas where you need to pay more attention to improve the performance of your website. Furthermore, you can also ask the developer to teach you how to use Google Analytics along with Google Search Console to track the performance of your site on your own.
100% security and confidentiality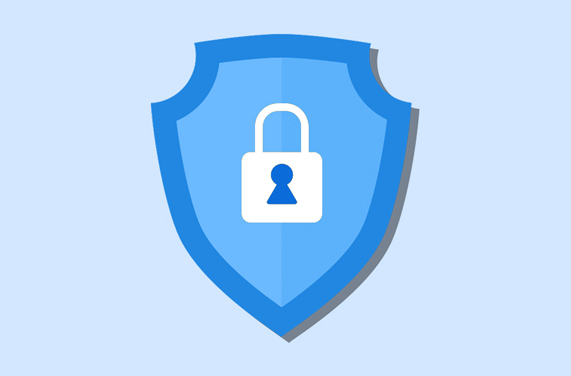 Seasoned WordPress developers understand that your business data is critical and should not go in the wrong hands. That's why, they maintain a high level of confidentiality and assure you the complete security of all your data when migrating from other CMS to WordPress.
Final Words
These are just a few benefits of hiring a WordPress developer from TechnoScore. You can hire certified developers on an hourly, monthly or fixed salary basis and get your job done without any hassle. Connect with our experts today. Drop an email to info@technoscore.com