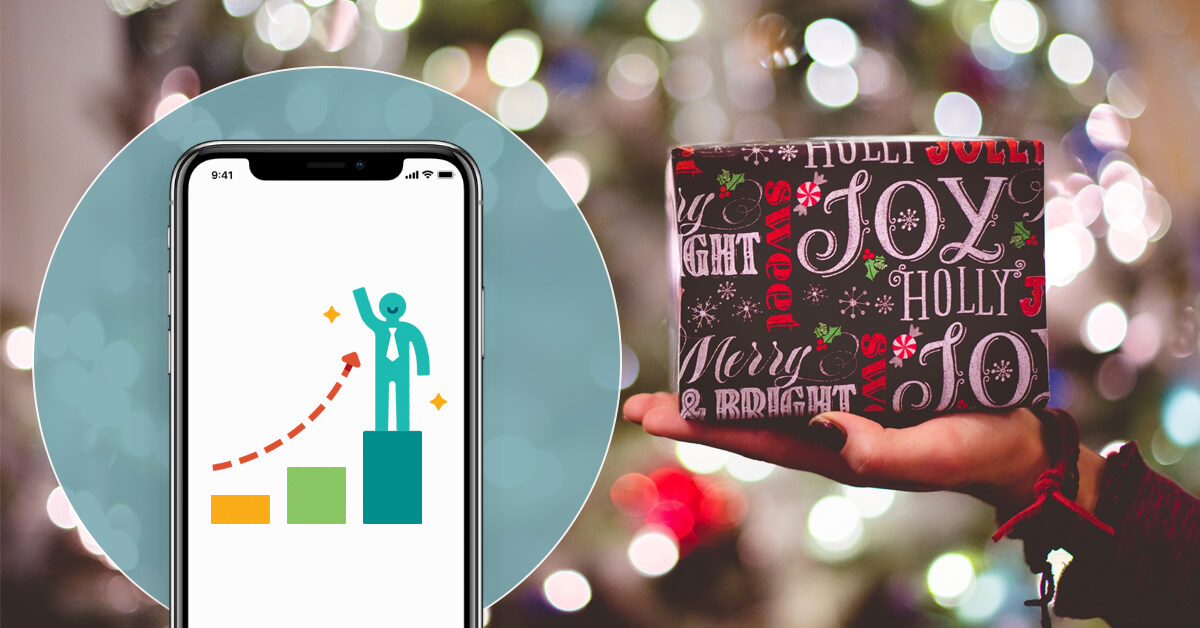 As the holiday season for 2019 knocks on the door, people are updating their wishlists and planning shopping excursions. Businesses are also busy making strategies to make the most of the opportunity. For mobile app developers and marketers, in particular, the holiday season means a lot as more apps are downloaded in the U.S. at this juncture than at any other time of the year. In the upcoming holidays, millions of people will be unboxing their new mobile devices. The excitement of having a new smartphone, tablet or any other gadget is such that everyone who has them wants to fit them with the latest accessories and applications. No wonder mobile application downloads go up manifolds during holidays. That's why this time of the year is so significant for app developers and marketers. It gives them the much-needed opportunity to showcase their latest offerings to consumers.
With hundreds of thousands of app developers working hard to vie for the attention of app enthusiasts around the world, how can you stand out from the crowd? Let's find out ways to take your app to your target audience and make them download and keep it for good. These app marketing tips for the holidays will certainly help you create a buzz in the market.
Engage your target audience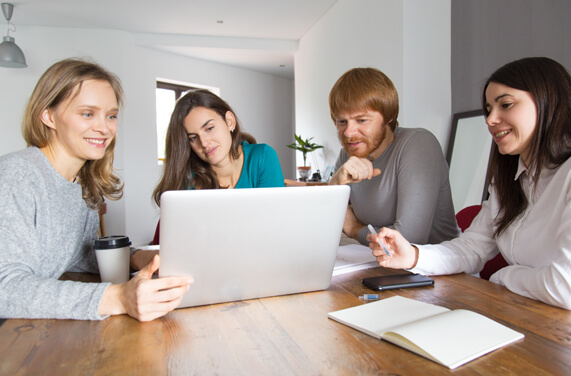 You have made a great app that adds value to the life of your target audience with intuitive features. But the first challenge to sell your creation to people is grabbing their attention and keeping it intact till the time they click on the "download now" button. To get past this stumbling block the first thing you can capitalize on is user behavior. Most of the users do research on their favorite apps by browsing through the phone's app store. This is something everybody knows by default; what they don't know is how to capitalize on this opportunity.
Creating an attention-grabbing icon for your app and illustrating the functionalities with the help of creative images is the best way to get your target audience interested in your offering. Mobile app development for the holiday season is essential for search engines as well. Hence Google offers a plethora of creative assets to help you market your app. Use the store listing experiments to the fullest to showcase the features of your app. To make sure that your app is easily discoverable on all platforms, use universal app campaigns. These campaigns work equally well for both iOS as well as Android apps. By leveraging this method you can reach out to your intended users irrespective of where and when they are searching for their favorite apps. Whether it is Google.com, Play Store, YouTube videos, or Google Display Network, every platform becomes available to you.
Base your campaigns on consumer insights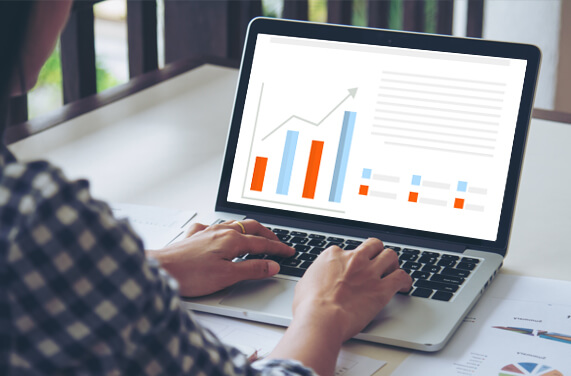 The secret behind the success of an app is the ability to incorporate consumer needs. Before marketing your app make sure that you are striking a chord with the needs of your consumers. Spend some time to understand what your intended customers are looking for as they step into the New Year. While some of them will have major fitness goals, others might be looking for apps that will help them with their travel or shopping. If possible run a survey on popular survey platforms to understand the needs of your users and then design your marketing campaigns accordingly. This approach not only helps you to better connect with your users but also enables you to tweak the functionalities of your app to meet their needs. You can also hire mobile app development services of a reputed vendor to create customer-centric apps.
Go for focused campaigns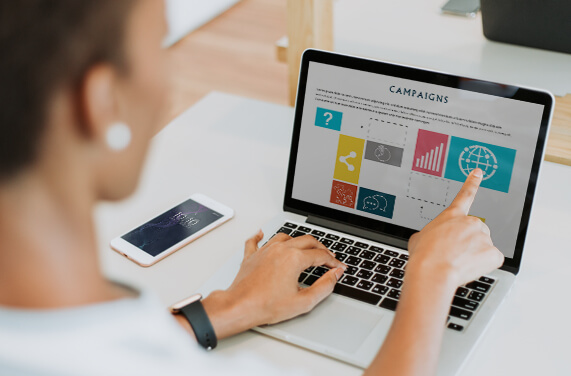 As an app developer, your first goal is to achieve the desired number of downloads. Once this is achieved, your focus shifts from app installs to usage. In the holiday season, app marketers usually tend to take up both the tasks simultaneously to make the most of the opportunity. Unfortunately, more often than not, this approach proves to be counterproductive. Handling one aspect of the marketing campaign at a time is the best way to derive results. For example, you have come up with a new app in the holiday season; you would like the maximum number of users to subscribe to it. But at the same time your biggest fear steps in – users uninstalling your app. As a result, you start promoting the benefits and end up losing on both fronts.
In such a scenario, a consumer-driven focused approach works surprisingly well. Say you have an app with a limited number of subscribers and you learn that users are finding certain functionality highly profitable. You can lift the account registrations manifolds by promoting this feature in universal app campaigns.
Think beyond the holiday season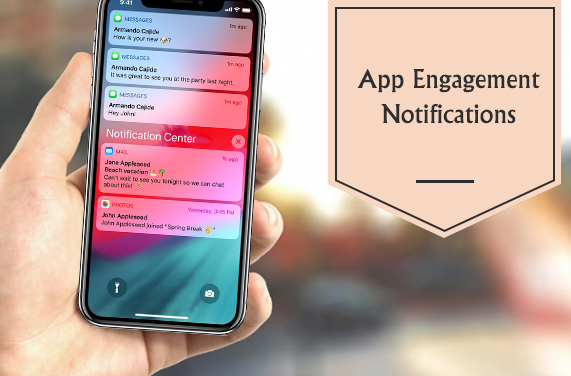 If you want to build on the profits of the holiday season, your app marketing strategy should go beyond it. People may download your app around this time of the year, but a majority of them tend to abandon it as soon as the holiday fever dwindles down. They use the downloaded apps for a while and soon get bored with them. But this news should not bother you if you knew that 91% of people who abandon the app tend to revisit it if certain changes are made in accordance with their needs. It simply means that there is a fair possibility of your worst fears coming true. But if you are well prepared to deal with them, you can create a win-win situation for your app. Making an elaborate tracking system to find out when and why your users dropped off helps you find out the weak points of your app and re-engage your subscribers by making changes.
Investing time and resources in enhancing the onboarding experience always pays off in the longer run. According to a Google research, 85% of users find app notifications to be very useful. So, it makes sense to create a proper notification protocol for your app. Creating app engagement ads on the Google Display Network and Google Search, and enabling push notifications also help in winning back the lapsed subscribers.
Summing up
In the upcoming holiday season, app developers and marketers around the world will be putting their best foot forward to entice the users. But they must take note of the fact that consumer expectations will only go higher with time. So, understanding customer needs is the key to getting the desired market share. In such a scenario defining customer metrics and user actions is a good start. Build your marketing strategies on these insights and prepare a long term engagement plan to stay ahead of the competition. TechnoScore is a reputed app development company that not only provides cross-platform app development services but also helps you in marketing these customer-centric creations. For more information on our offerings drop a line at info@technoscore.com.