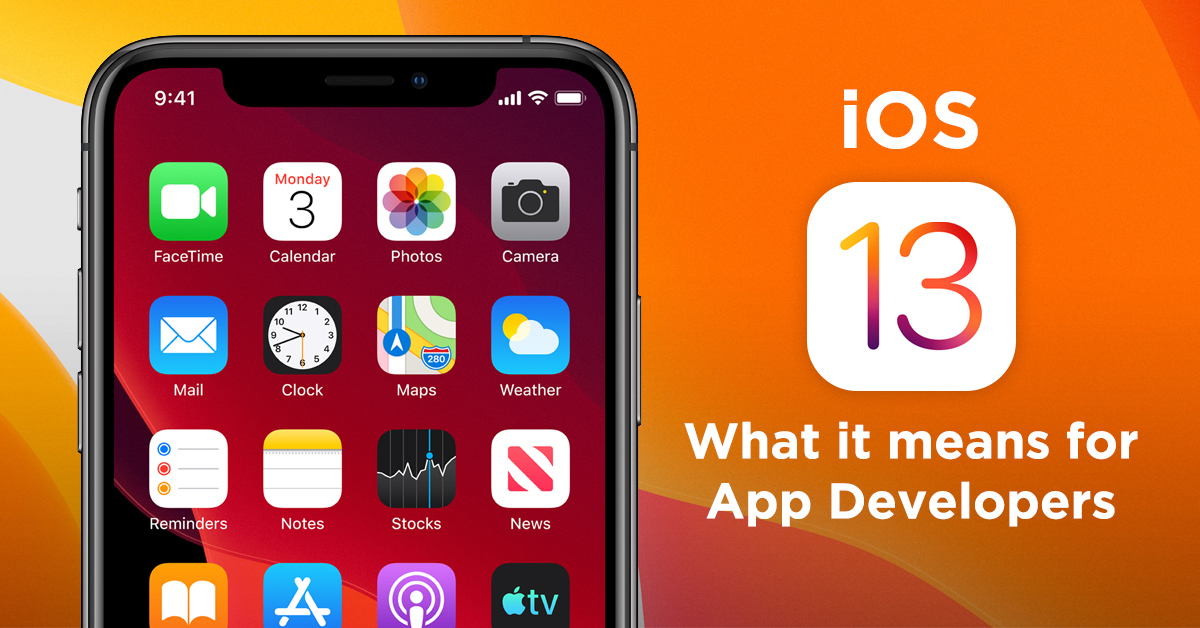 Apple has created a buzz in the iOS app development arena by announcing the launch of iOS 13 – its latest operating system. The fact that the announcement was made at the annual Worldwide Developers conference 2019 held at San Jose, California makes the launch all the more significant for app developers. While a majority of iOS users are intrigued by the new features offered by the new update, iPhone App Development companies are pondering over its impact on the development process. More than 89% of iOS users are already using either iOS 11 or iOS 12.* It simply means that most of the users want only the latest version of the operating system. Let's find out what the new features of iOS 13 mean for app developers around the world.
Improved Core Machine Learning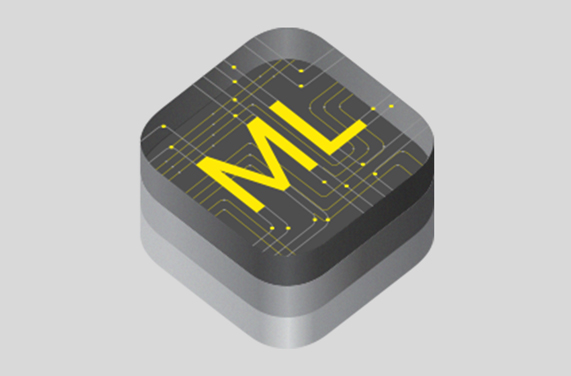 The Core Machine Learning feature in the earlier versions of iOS was robust enough to identify , language and faces; in iOS 13, Apple has introduced quite a few changes to enhance its speed. It is speculated that the latest version of Core Machine Learning will be at least 30% faster than the previous one. This is good news for developers as they will be able to leverage quantization in their apps quickly and efficiently. Features like Face ID will unlock 30 percent faster and apps will launch twice as fast in iOS 13. These improved features definitely promises to open new avenues of growth for iOS 13 App Development.
AI-Based Siri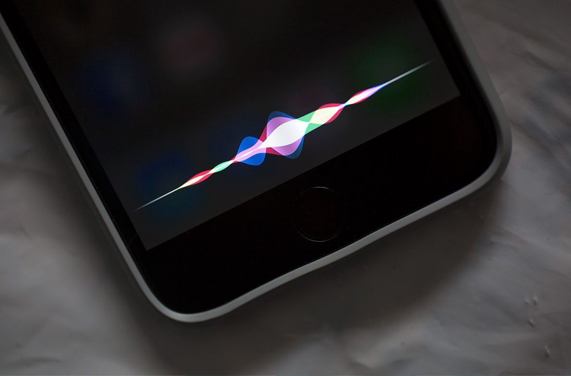 iOS 13 Beta shows Siri in a whole new avatar. Apple has tried to make this intelligent assistant more human-like by incorporating artificial intelligence (AI) in it. While users will find the improved Siri to be less mechanical, its SiriKit will prove to be a blessing for developers. SiriKit offers a lot to developers in terms of functionality. Whether it is lock screen, visual codes, payments or VoIP calling, every feature is going to add to the convenience of developers while developing innovative apps. With iOS 13 Apple has addressed the long pending request of developers by introducing parameters in Shortcuts. This thoughtful feature will make Shortcuts more conversational. For instance, if you want to find something to cook from your favorite recipe app you can simply launch it via a Shortcut.
iOS 13 App Security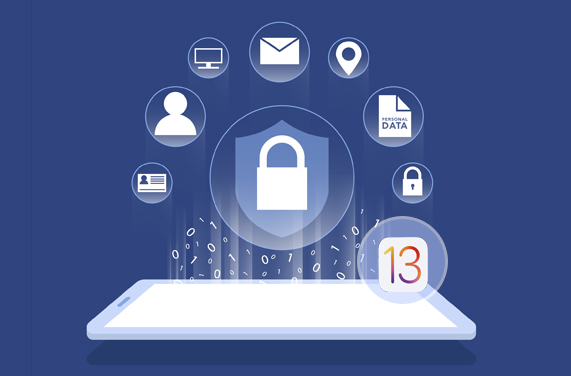 Apple is known for providing best in class security in all the versions of its operating system and apps. With the launch of iOS 13, we can expect even higher standards of security. In this latest version, Apple is going to make the inclusion of App Transport Security mandatory for all the new apps. This is good news for app developers as they can experiment with new ideas without worrying about the security of their apps. Also, iOS 13 will allow only a single window for each app to interact with other users. This is another layer of security for new apps built on iOS. Moreover, there's provision for regular updation of the in-built features of Swift app Development. It means that you can expect the UI getting better and better with the passage of time.
WatchOS 5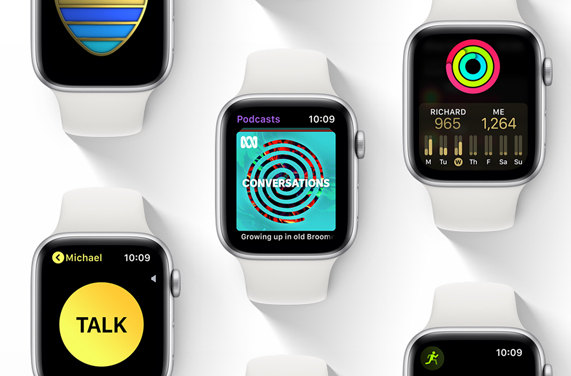 Apple watch is the most popular smartwatch; thanks to its intuitive features and effortless UI. To leverage this popularity, app development companies around the world prefer to build their apps on WatchOS 5. It not only adds to their own brand identity but also extends the capabilities of their iOS apps. With the launch of iOS 13, this trend will see an upward surge. An increasing number of app developers would like to take advantage of the latest version of iOS to boost their development process. With this trend gaining pace, you can expect more personalized features in WatchOS 5 apps.
Dark Mode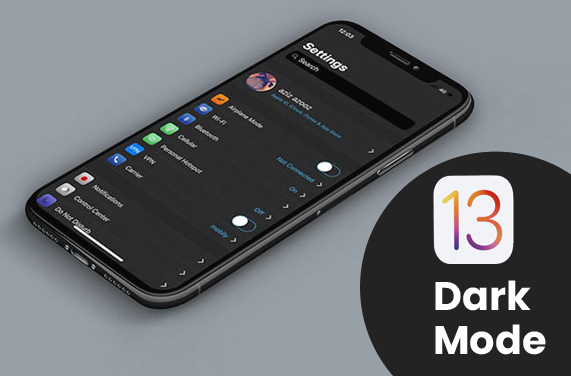 With the introduction of Dark Mode in iOS 13, Apple has given a powerful tool in the hands of developers. They can now quickly switch their designs and previews between light and dark. This functionality also allows them to preview both modes in SwiftUI side by side. Developers can even switch their apps in and out of dark mode while debugging. As designs that work well in one appearance may not work at all in other, hence the Dark mode gives you the leeway to test your design in both light and dark appearance.
Enterprise App Development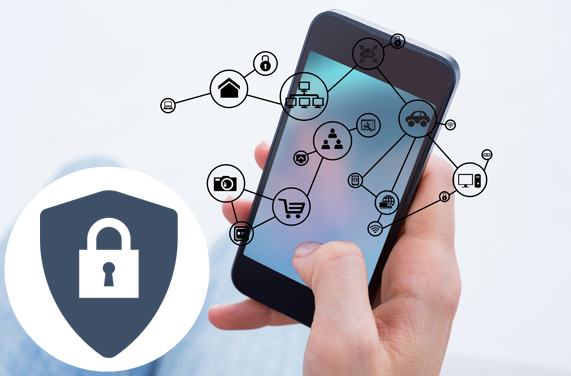 New authentication and privacy features offered by iOS 13 are going to make it the preferred platform for enterprise app development. It means that developers will now be able to make apps that provide employees with access to new services such as seamless access to allocated files, and secure payment processing. Apart from enhancing the user experience, the apps based on the iOS 13 can further bolster the CRM functionality of enterprises without worrying about data security and stability. With the latest version of iOS, you can expect enterprise secure apps that will help businesses manage their operations more efficiently.
Conclusion
The launch of iOS 13 is certainly great news for all the users of iPhone and other Apple devices. While new features like Dark Mode, Augmented Reality and Sign in With Apple will take the user experience to the next level, improved machine learning, AI-based Siri, new app security systems, and authentication features will open new avenues of growth of app developers.
Want to leverage iOS 13 to build innovative apps? Hire iOS developers from TechnoScore. Connect with our experts to get a free consultation. Drop a line or two to info@technoscore.com