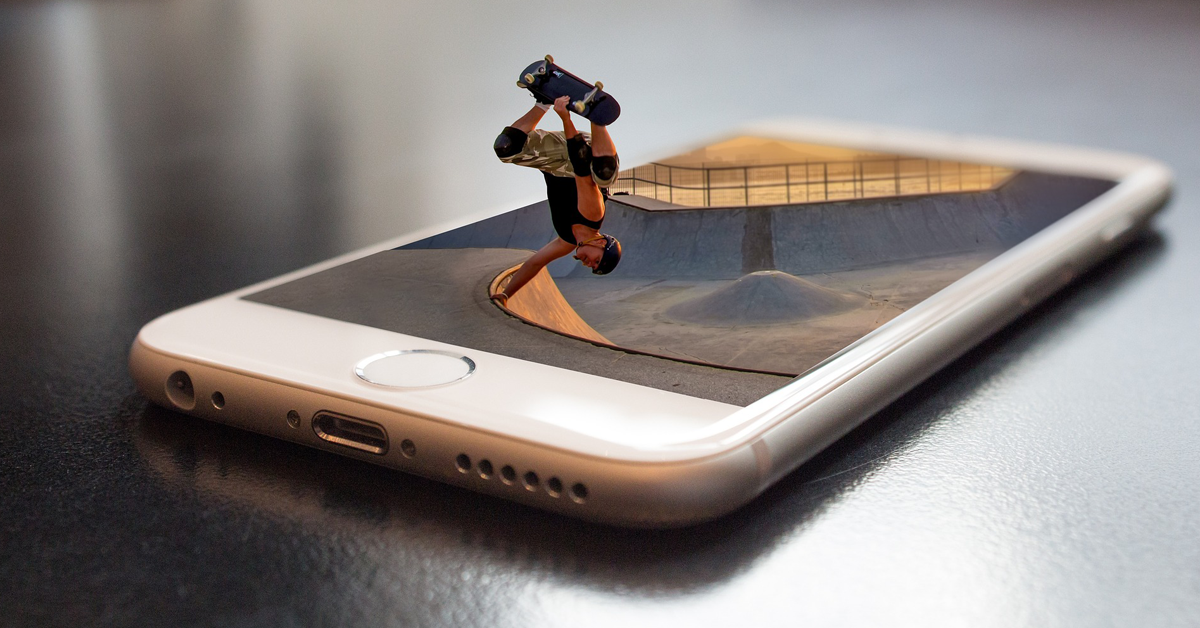 Over the last few years, the number of sports enthusiasts has grown exponentially. This becomes evident when we see thousands of sports lovers flocking to the stadium, cheering aloud for their favorite players and teams. However, not all sports enthusiasts are able to visit the stadium and live the exhilarating and thrilling experience. Fortunately, sports-based mobile apps have come to the rescue of these sports enthusiasts. In fact, according to App Annie, there were about 28.4 billion mobile app downloads across the world for both Android and iOS in the second quarter of 2018. As for Google Play, more than 20 billion apps were downloaded globally.
And the cause of this sudden surge? The FIFA World Cup 2018 that began on June 14, 2018. Soccer fans from around the world downloaded apps to live stream matches, thus presenting an enormous opportunity for app marketers.
If you are also planning to come up with a sports app for Android or iOS, this flourishing market is awaiting you to grab your share of the pie. So, whether you build a sports app for basketball fans, football freaks, or some grand sports tournaments like FIFA World Cup, you need to know what you should deliver to make your app as popular as the game. Let's have a quick look at some of the pointers that can help:
1. Offer real-time updates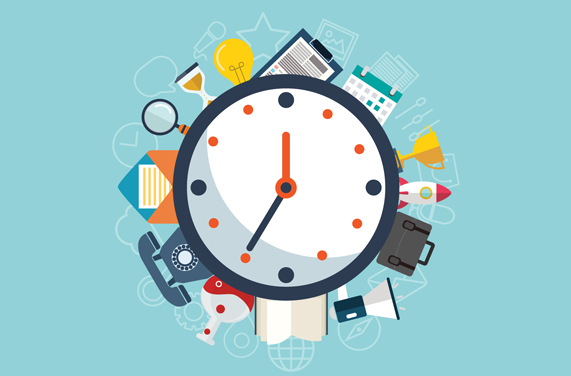 Sports lovers want to stay updated about everything right from who's winning the match to what's happening on the ground. To all those enthusiasts, your sports app must be able to deliver credible information that is updated dynamically. Your app must display up-to-the-minute scores, news, match results, updates, video highlights, articles, statistics, and other things related to the game. When users start to believe that your app is reliable, the word will spread, and it won't be long when your app gets listed as one of the top-rated sports apps.
2. Let your users connect with their favorite team and players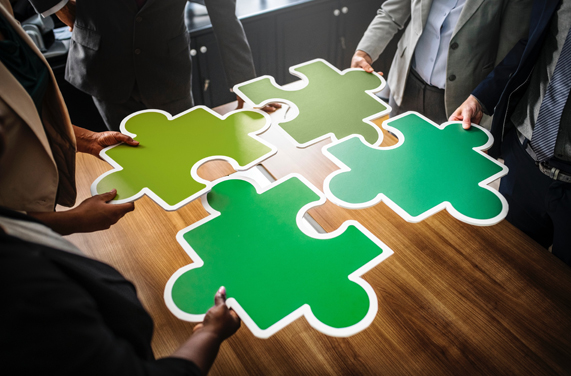 Sports app is a great medium for the ardent fans to extend their love and support to their favorite players and teams. For example, you can create a story section in your app where users can post stories, supporting and cheering for their favorite players before a game. Most sports mobile app development companies are now offering this feature because this not only keeps the users hooked but also motivates the players and boosts the overall team spirit before a big game.
3. Let users customize the app interface
Different users may be interested in different sports. Say, John loves Football but isn't really a great fan of Basketball. He would preferably be interested in receiving timely updates regarding any of the Football matches. So, John must be able to create a user account wherein he can fill in his preferences based on which, the app's interface will be customized. This way, John will be able to get the most out of the app, thanks to personalization. Design a section in your mobile app that keeps a record of the user's favorite teams and players such that the user never misses out on any related information.
4. Allow sports fans to live stream videos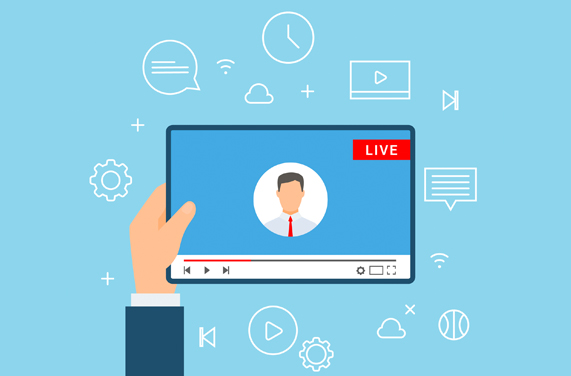 It's not always possible for the fans to catch a live match on TV, especially when they're mostly on the go. However, if your sports mobile application offers live streaming of matches, then it could be a great hit amongst the avid sports lovers who can't afford to miss a match. In a country like the United States where sports like Baseball and Basketball are considered more than just a game, a powerful and robust sports mobile app can be a savior for all those fanatics who are always on the go.
5. Use of multiple languages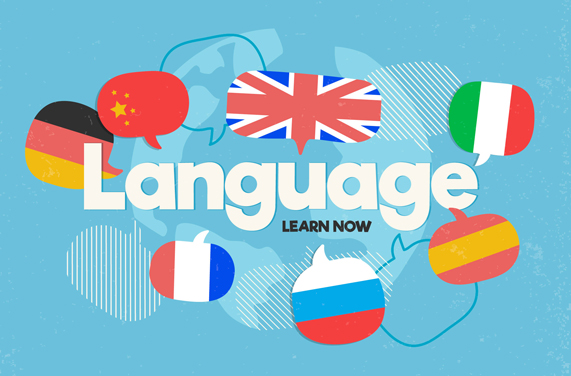 If a sports-based app supports multiple languages, the chances of downloading that app automatically increase. For example, let's say your targeted country is the U.S. where 229.7 million people speak English, 40.5 million people speak Spanish, and 3.4 million people speak Chinese. Developing an app that supports English, Spanish and Chinese will help you cater to a wider audience, which in turn, increases the number of downloads and in-app purchasing.
6. Provide a seamless UX
Another important thing that makes an app popular is the seamless user experience it provides to the users. To make your sports app popular, you should ensure that it is simple, easy-to-use and provides hassle-free access to the users. Besides this, the app should not freeze or stop responding when a sports enthusiast is watching a live match, checking out the scores, etc.
7. Easy ticket purchasing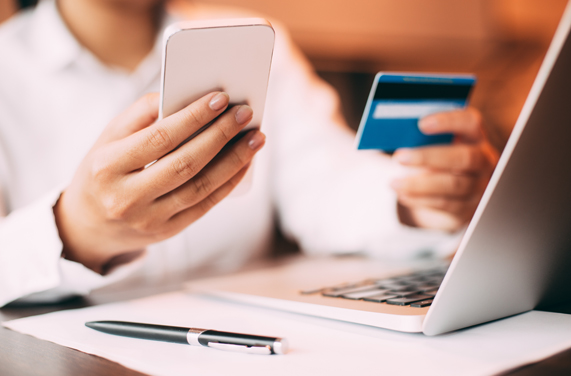 Providing a feature that lets your users book tickets for a game can be a great attraction point for your sports app. You can get a payment gateway integrated which also saves the users' credit/debit card information so that they can easily book tickets via your app in the future.
Additional tip: Sell branded merchandise
This one could be useful if you're ready to get into eCommerce. Millennials are crazy about branded merchandise and it would be quite profitable if your sports app has this section that allows them to shop for their favorite team or player-themed goodies such as t-shirts, caps, bags, active wear, etc. If shoppers like your goodies, your app will definitely gain popularity as more and more buyers turn up.
Wrapping Up
Looking for a partner who can help you top the sports apps chart? If yes, we suggest you hire mobile app developers from TechnoScore. Connect with our experts to get a free consultation. Drop a line or two to info@technoscore.com