" If you respect the customer as a human being, and truly honour their right to be treated fairly and honestly, everything else is much easier."
– Doug Smith
If you manage to get a good number of visitors on your site and fail to establish a sense of trust in terms of your site's authenticity, you'll be left behind with high clicks and not 'conversion rate'.
The following tips can mould your Magento eCommerce development efforts to reflect a sense of invincible credibility:
1. Greet your visitors with a secured site
With increasing malicious threats putting sensitive data's privacy at stake, buyers are becoming wary about the security of the sites they are using and sharing their personal details with. If you want to win their trust, getting a Secure Sockets Layer (SSL) certificate for your site should be your first step.
2. Create a pertinent Store design
When buyers visit your eCommerce site, design is the first thing that catches their eye. Design doesn't play a crucial role in merely elevating the visual experience but also in conveying about your company's authenticity, values, quality and thus says a lot about your reliability as a brand. You can take help from a Magento eCommerce development company to create an apt design for your Magento store.
3. Establish a sense of trust with visible contact options
Your store should be based on the approach that buyers are supreme. To ensure that you actually breathe reality into this approach instead of simply reducing it to business rhetoric, creating highly visible contact options is important. It helps in rousing a sense of accountability among the buyers. Not only this, it aids in shooting up your sales figures as prospects get an opportunity to clarify all their doubts pertaining to the product they wish to buy.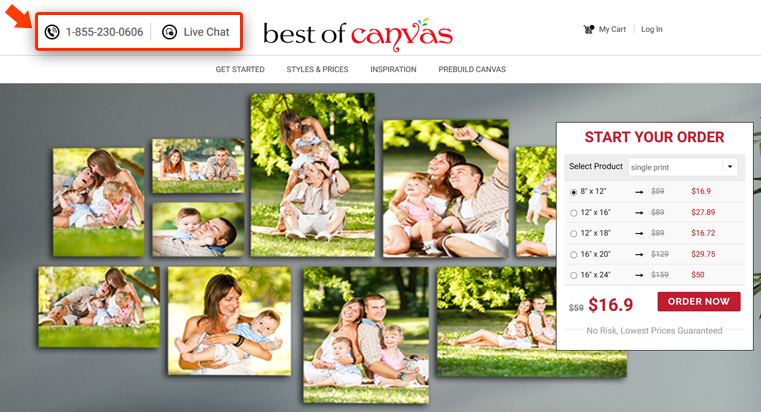 4. Create a meaningful "About Us" page
Every now and then, customers might want to know more about you. In this case, creating an "About Us" page that speaks about your company in a purely mechanical manner is what most companies do. However, if you want to create a mark and impress your users at this point, you can add a few lines from the founder, a few pictures of your team and incorporate other similar ideas that add a 'human touch'. Such practices help in creating an immediate connect.
5. Leverage the immense power of feedbacks
If you are on the path of creating a sense of trust among buyers, product reviews can be a great way. Seeing the perceptions of buyers who have already used the product helps in chiding away buying prospects' doubts. However, if you do not mind tampering with your customer reviews and feedback and want your website to exhibit 'all excellent reviews' about your product, you should give it a second thought as buyers are smart enough to spot such practices.
Get to Know!
If you are on a look out for Magento eCommerce development company, TechnoScore can be the perfect reward to your search. To learn more about how we can create a Magento store right from scratch or give your existing store the kick that it needs, drop us a line or two at info@technoscore.com