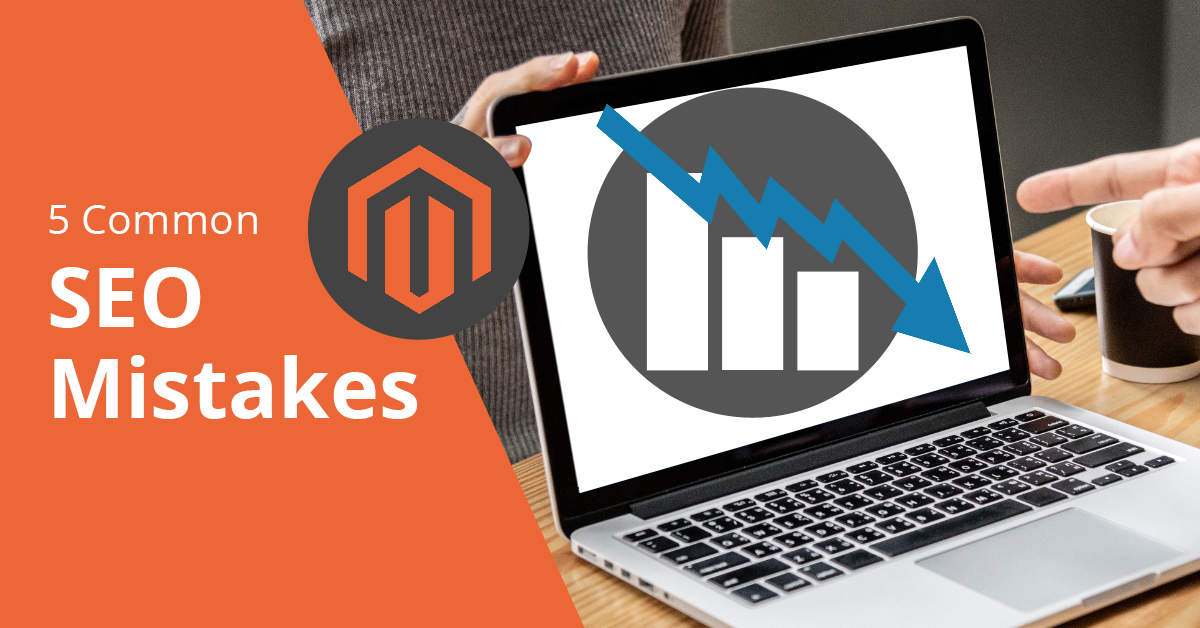 Even a robust eCommerce store development platform like Magento has its own SEO flaws that can ruin your months or years of hard work. To win the competition and drive your eCommerce sales, you need to extend the functionality of your website or at least change the default settings to resolve the most common Magento SEO issues. So let's dig deeper to have a better understanding of the same.
Mistake 1. – Using default title tags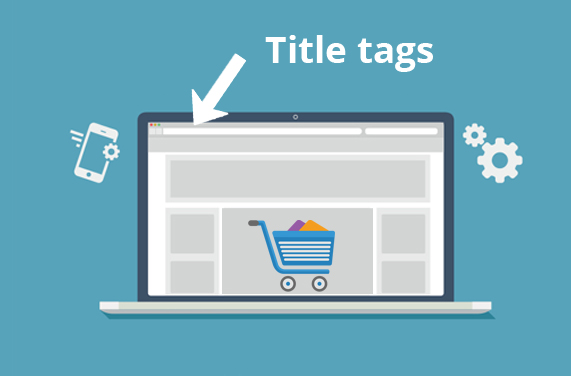 You may have noticed a website's homepage title as 'Home', it is because many store owners forget to change the default title tag. Not optimizing the title tags of your Magento store can reduce your chances of ranking higher in the search results. Instead of using the default title, you can change it into something more relevant to your eCommerce store.
For example, if you sell smartphones online, a relevant title tag could be like this – 'Best smartphone | Buy the latest smartphones at discounted prices'. Though it is easy to change the meta title and description all by yourself, if you have hundreds of product pages, you may need to connect with Magento website development services provider for a hassle-free experience.
Mistake 2. – Ignoring image optimization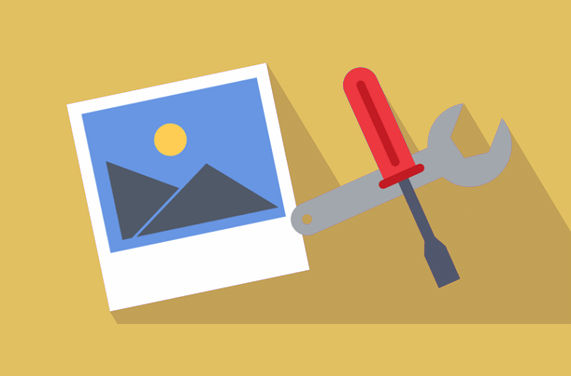 Each eCommerce store contains hundreds of thousands of product images but most of them don't use an alt tag. Always keep in mind that image alt tags not only improve the visibility of your product page in SERP but also drives a good amount of traffic through Google image search as well. Adding the right alt tags to your product images will help search engine bots to understand the context of the image and rank them better. Besides using alt tags, you should also give a custom name to every product image. For example, if you are selling a leather shoe, you could name the image, leather_shoe.png instead of 890afup.jpg.
Mistake 3. – Duplicate content issue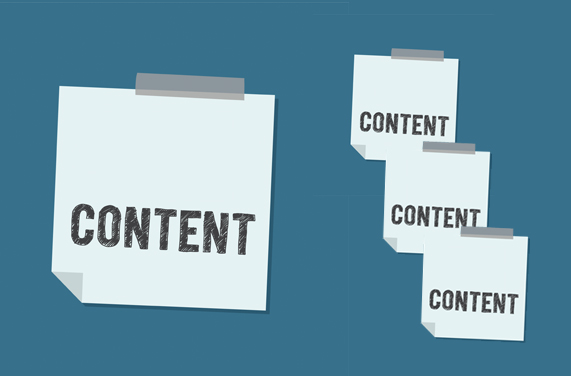 Duplicate content is considered evil by Google and other search engines. And, if your store is on the Magento platform, you may face the partial or complete duplicate content issue because of the following reasons.
Same product available in different categories – multiple URLs for the same product
Google indexing the same page with and without www
Google indexing the same page with HTTP and HTTPS
Variations of the same product
Product sorting
Product filtering
Pagination
Multiple homepage URLs, including 'index.php', www, 'home', and variations
To overcome the duplicate content issue, you can use the canonical tag by simply following the path given below:
Stores > Settings > Configuration > Catalog > Search Engine Optimization, then select Yes for 'Use Canonical Link Meta Tags for Categories' and 'Use Canonical Link Meta Tags for Products'.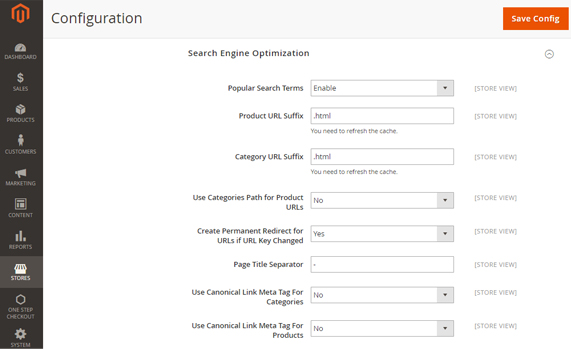 Mistake 4. – Ignoring Rel="alternate" hreflang="x"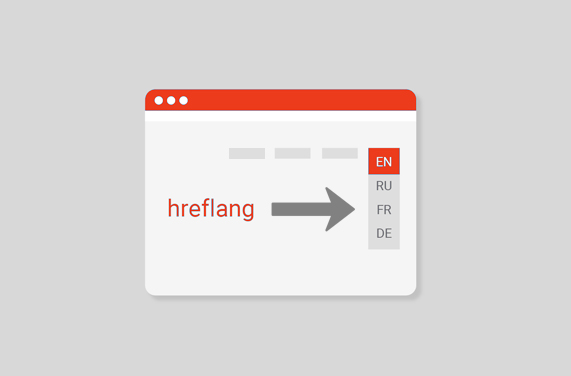 If your Magento store operates in multiple languages, particularly, if you have 2 versions of your eCommerce store in the same language (for example, .uk in English and .com in English) don't forget to use rel="alternate" hreflang="x". This tag tells the search spiders that all your eCommerce stores operating in multiple languages are instances of a single store, and thus they won't consider it duplicates.
Mistake 5. – Misconfiguring robots.txt file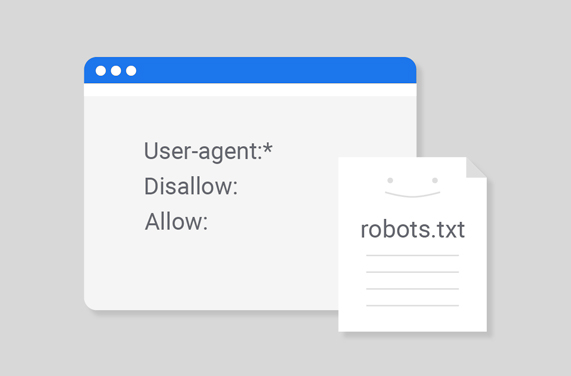 It is generally seen that many times developers forget to remove the nofollow/noindex meta tag before making the site live from the staging or development environment. This will negatively impact your site and Google won't consider your site for indexing. To ensure your Magento store is indexed by Google, you've to change the setting of default robots to 'index, follow'. To find the setting, you can follow this path: Configuration -> General -> Design -> Default robots.
Wrapping Up
Now, you have a list of the common Magento SEO mistakes, which can hamper the performance of your site. It's time to conduct an audit of your Magento store and check if you're not making any of these mistakes. If you face any sort of trouble validating your Magento store, simply reach out to certified experts from TechnoScore by dropping a line or two to info@technoscore.com.