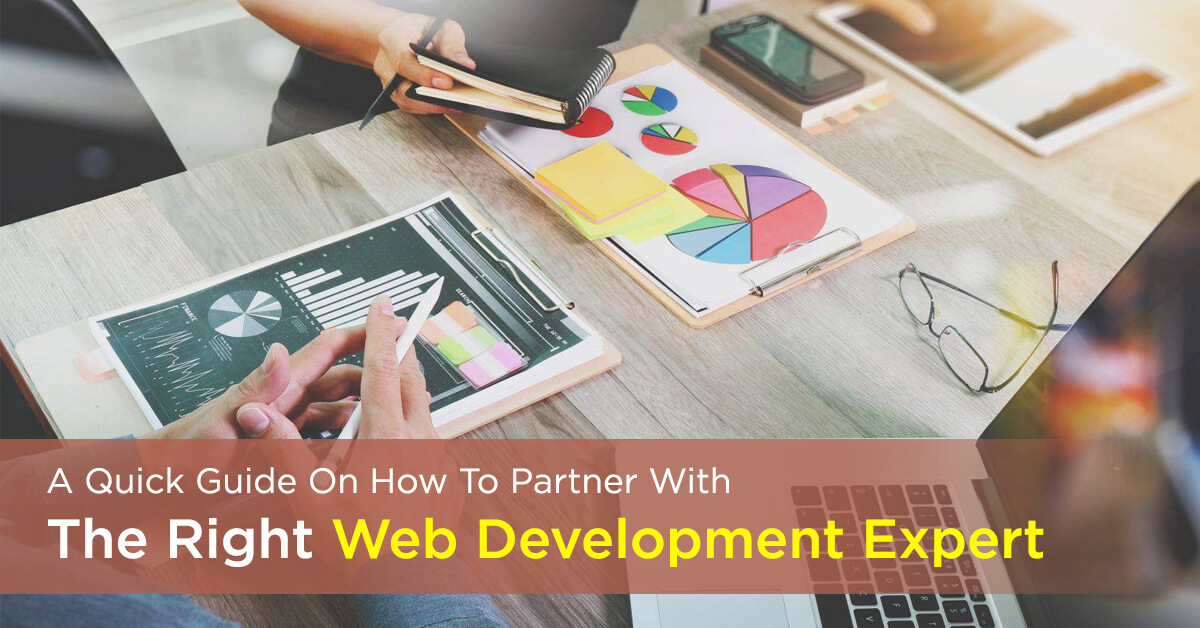 Thinking of revamping your existing website or developing a mobile application to expand your business reach? If so, you must look for skilled web development experts. The moment you start looking for a web development company or an expert, you'll be inundated with numerous search results.
Believe us, it is notoriously hard to weed out unscrupulous and inexperienced companies that make sky-kissing claims to lure clients but fail miserably to deliver a fraction of their promises. Luckily, you can mitigate the risk of partnering with an incompetent web development expert by considering the top 7 things mentioned below.
1. Know Your Requirements First
Before you start looking out for a web developer, you must have a clear picture in mind of your development requirements. Always remember that web development is not just about having a traditional website showcasing your brand name, services, and contact information for prospects to connect with you. It involves building a fluid unique interface that not only entices the attention of your potential clients but also provides a smooth user experience to customers, prompting them to make a purchase from you.
To determine your web development requirements, you can begin with evaluating your business structure and work-flow process. Keep your product offerings and target clientele in mind and think of developing a solution that simplifies the challenges your clients are facing. The end product should not only cater to your clients' requirements but also make it easier for your team to receive, process and manage orders.
2. Work Portfolio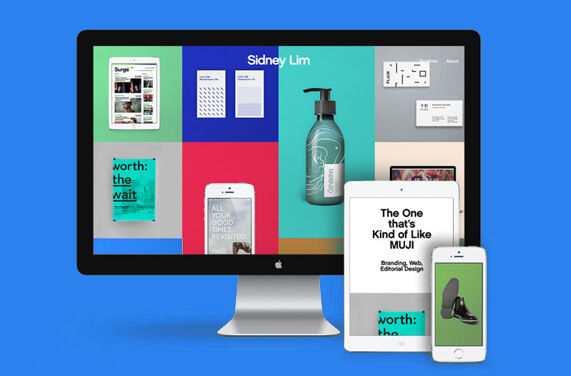 To ensure you're partnering with the right company, it's wise to take a sneak peek of their work portfolio. This will help you in ascertaining their web development skills, expertise, and experience. Furthermore, it will also help you to determine their workforce potential.
A niche web developer may have rich industry knowledge and can develop a clutter-free website but they do lack in innovation, creativeness, and flexibility that multi-niche developers possess. Ergo, it makes sense to hire a web developer having sound exposure to different industries to come up with a solution that caters to your custom requirements.
3. Mobile Strategy
Over the last few years, mobile internet traffic has been growing exponentially. According to a report by Statista, 3.50 billion people in the world own a smartphone today that accounts for 45.12% of the world's population. Additionally, mobile devices are accountable for 40% of all online transactions. Therefore, it becomes vital that the web development company that you partner with should suggest you leverage the mobile platform. They can consult you on whether you should build a separate website for mobile or create a dynamic mobile application using MEAN stack development.
4. Pricing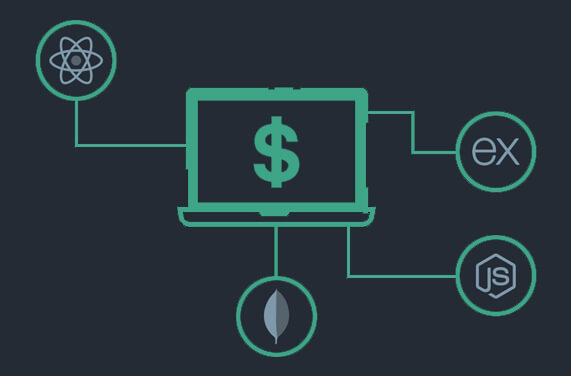 When it comes to pricing, you'll find many companies quoting different prices for the same job. Hiring someone having the lowest bidding pricing may result in substandard quality work and delay in the delivery timeline. This is particularly true in the case of MERN stack development services, wherein developers have to build web apps from scratch. Therefore, it is strongly recommended to focus less on the pricing plans and more on the custom features that you need in your application. When you invest in experienced developers that charge competitively, you are likely to get a quality product the first time. To ensure you're not spending more on web application development, you can seek price quotations from different companies and compare them based on their service offerings, quality of customer care, and reputation in the market.
5. Open Communication Channel
Having a frank discussion between a web developer and a client during every stage of development will result in the smooth functioning of the entire development flow. Clear communication with your developers not only allows you to share your expectations but also understand the challenges that may arise during the development process. Not having frequent discussions with your developer will result in unnecessary revisions that delay final product delivery and increase your time to market.
6. Post Development Support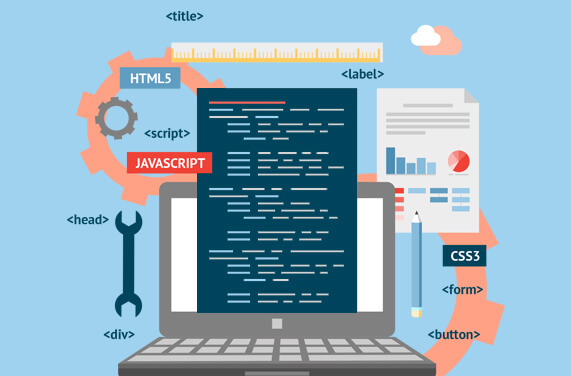 Post-development support is vital for the smooth and hassle-free functioning of your website. Never presume that once the web development work is completed, you won't encounter any bugs or issues. The web development expert that you choose must provide you end-to-end post-project support. Before partnering with an expert, you must ask for post-development support duration along with terms and conditions, if there are any.
7. Respect The Development Process
Before you hire a web development company, you must understand that the development process takes a good amount of time. As such, you must allow developers to invest time in product development, set milestones and delivery dates, and frequently contact you to ask for the things they need from your end. When you provide developers the freedom they want to come up with creative ideas, you'll get a quality product in quick turnaround time. Failure to understand this critical thing will lead to bottlenecks in the workflow.
Wrapping Up
Hiring a website development company or an expert can make or break your online business since this critical step will determine the final product you get. When looking for web developers, we suggest you always partner with someone having rich industry experience and have served various industry domains and verticals. Besides this, you must also keep the top 7 things discussed in this post in your mind when hiring a development expert. In case, you struggle in finding experienced developers that offer best-in-class services at affordable prices without letting quality take a backseat, you can get in touch with us. Connect with our certified developers by dropping a line to info@technoscore.com.