Today, starting a retail store on the internet has become easier with platforms like Shopify, WooCommerce, OpenCart, and more. However, if you want to boost your online sales, setting up a store is not enough. You must know the clever ways to market your store so that conversions can occur. Fortunately, there are dozens of little-known ways, which you can easily implement right away and quickly drive your sales, conversions, and profits. In this post, we are going to share some ethical yet proven ways that will give your eCommerce sales, a powerful push. Let's get started.
Remove distracting elements from the checkout page
When a customer places an order on a website, he expects a smooth checkout process and doesn't want anything to get in his way while making the payment. For instance, many eCommerce sites force customers to create an account before placing the order. This is something, which is quite annoying and might result in cart abandonment.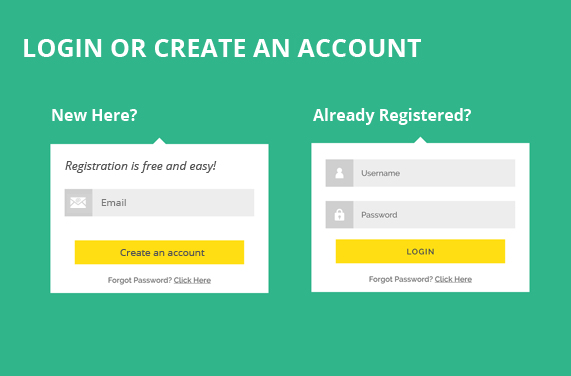 Paul Boag, a leader in user experience design precisely said:
"Users didn't come to your site to create an account. They came to buy something."
He also suggested store merchants wait until the order gets placed, and then invite customers to create an account on the website to stay updated about the fresh arrivals, latest discounts, and more.
Other elements that can cause distraction include extraneous call to action, sidebars, and poor navigation menus.
Streamlining your checkout pages won't only reduce friction but also improve the sales of your eCommerce store to a large extent.
Leverage FOMO
One of the most common practices used to drive sales is creating a sense of urgency or fear of missing out to persuade the customers to buy from your store right away. Whenever there are time-sensitive special offers or something is available for a limited-edition, consumers act quickly and positively to grab it, instead of waiting till the last minute. Listed below are some of the popular ways to create urgency:
Flash sales ending midnight
Reward your first 10 customers
Limited-period discounts
Size scarcity
Stock scarcity
Limited-edition products
Show a countdown timer
Limited-time discount on abandoned cart items
Limited-time free shipping for orders below $100
Last chance emails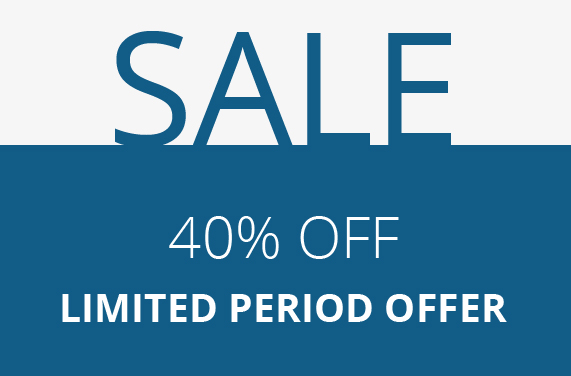 Improve the load time of your site
Nobody loves to shop from an eCommerce store that takes forever to load. Slow load time is a killer of your business revenue. If reports are to be believed, 47% of consumers expect a site to load in 2 seconds or less and 40% of consumers exit from a website that takes more than 3 seconds to load.
A good exercise to determine whether your online store needs speed optimization is to run your site's home page URL through any website speed testing tool like Pingdom, GTmatrix, PageSpeed Insights (Google). If the tool shows the load time of your site above 3 seconds, make it your top most priority to optimize it.
You can reduce the load time of your site by compressing the heavy files, reducing the number of redirects, minifying CSS, JavaScript, and HTML and uninstalling the third-party plugins, which you're not using. Let's say, your online store is on the Shopify platform and you want to minify CSS and JavaScript files but don't know how to do it, you can simply seek help from a reputed Shopify development service provider.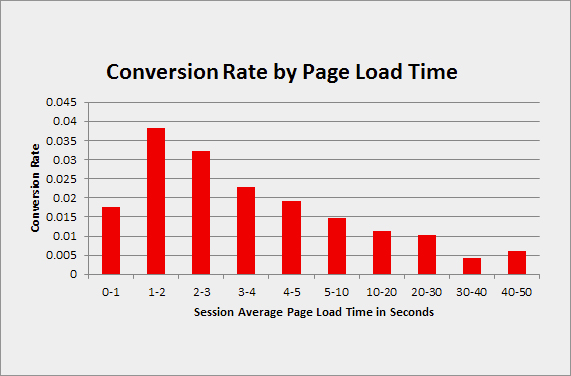 Improve the security
Today, nobody likes to shop from a site that is not secure. If you want to increase your eCommerce conversions, you should focus on improving the security. For the same, you can switch your site to HTTPS, use reliable third-party plugins, multi-layered security and regularly take back up of your site. According to a report by Experian, the eCommerce fraud grew 30% in 2017. This indicates that the eCommerce industry is no longer a game of price but also of security and trust. To earn the trust of your customers, you can consider using multi-layered security approach from the popular security providers like PayPal, Norton, Google, McAfee Secure, etc. This will not only add another layer of protection to your eCommerce store, but also improve the overall sense of security by displaying security badges. Below is an example of some of the popular choices.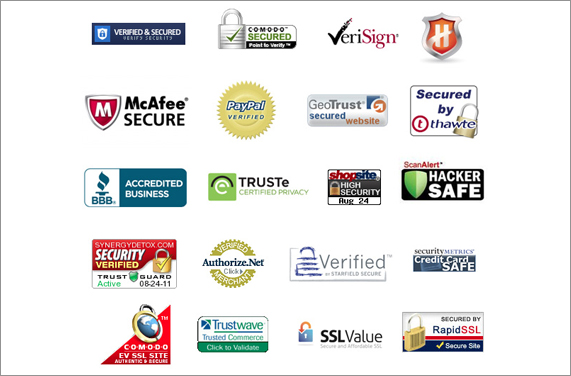 Badges from GeoTrust, VeriSign, and Comodo show that the site uses SSL for encryption and security. While badges from McAffee Secure, Norton, and TrustWave are the signs that the website is completely secure from malware, viruses, and other vulnerabilities.
Wrapping Up
If your online sales have plateaued or you're not getting good traction, implementing the ethical tips discussed above could help you improve your conversions and sales. Hopefully, after reading this insightful post, you've got an idea of what steps you need to take to achieve the desired results. Now, if you are looking for experienced professionals to execute the strategies discussed in this blog post, we suggest you connect with our experts today. Drop an email to info@technoscore.com